Conference Submissions open
Join or Renew your Membership
Sign up for our e-newsletter
Welcome!
Please welcome the latest members of our Governing Board, Coty Gonzalez and Charles Kemp.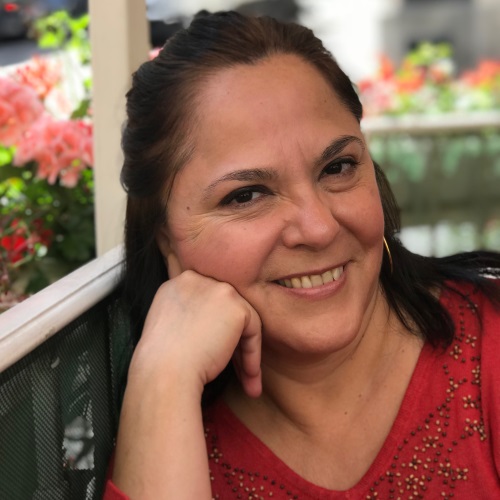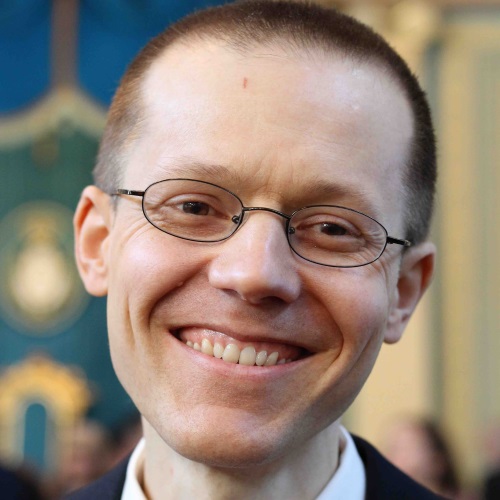 New Fellows for 2019
Gerry Altmann
Susan Brennan
Antonio Damasio
Fernanda Ferreira
Roberta Golinkoff
Peter Hagoort
Graeme Halford
Cecelia Heyes
Kathy Hirsh-Pasek
Beth Levin
Richard Nisbett
Lance Rips
Congratulations to Michelene Chi – the 2019 Rumelhart winner!
Board Elections
It is time to begin the process of electing two new members of the Cognitive Science Society's Governing Board. Each member of the society may nominate up to two individuals per vacancy for possible inclusion on an election ballot.
Please submit your nominations, including self-nominations, by November 1st.
Nominees must currently be members of the Cognitive Science Society. In addition, they must have been members of the society for at least 3 years (membership does not have to have been in 3 consecutive years).
Nominations should be accompanied by a short (one-paragraph) statement about the candidate. This statement should include the candidate's name, affiliation, major research area within cognitive science, and any relevant information about why the nominee would be a good board member.
Cognitive Science: A Multidisciplinary Journal
.
Cognitive Science
 is the official journal of the Cognitive Science Society. Membership in the society includes a subscription to the journal.
Typicality and Graded Membership in Dimensional Adjectives
by Steven Verheyen, Paul Égré
Simple Co‐Occurrence Statistics Reproducibly Predict Association Ratings
by Markus J. Hofmann, Chris Biemann, Chris Westbury, Mariam Murusidze, Markus Conrad, Arthur M. Jacobs
When Extremists Win: Cultural Transmission Via Iterated Learning When Populations Are Heterogeneous
by Danielle J. Navarro, Amy Perfors, Arthur Kary, Scott D. Brown, Chris Donkin
Spatializing Emotion: No Evidence for a Domain‐General Magnitude System
by Benjamin Pitt, Daniel Casasanto
Inference in the Wild: A Framework for Human Situation Assessment and a Case Study of Air Combat
by Ken McAnally, Catherine Davey, Daniel White, Murray Stimson, Steven Mascaro, Kevin Korb
The Relation Between Factual and Counterfactual Conditionals
by Ana Cristina Quelhas, Célia Rasga, P. N. Johnson‐Laird
How Do Creative Experts Practice New Skills? Exploratory Practice in Breakdancers
by Daichi Shimizu, Takeshi Okada
Hand Position and Response Assignment Modulate the Activation of the Valence‐Space Conceptual Metaphor
by Emilia Castaño, Elizabeth Gilboy, Sara Feijóo, Elisabet Serrat, Carles Rostan, Joseph Hilferty, Toni Cunillera
topiCS: Topics in Cognitive Science
. Our newest journal is devoted to special topics and frontier issues in cognitive science.
Learning and Processing Abstract Words and Concepts: Insights From Typical and Atypical Development
by Gabriella Vigliocco, Marta Ponari, Courtenay Norbury
Knowing the Meaning of a Word by the Linguistic and Perceptual Company It Keeps
by Max M. Louwerse
How Concrete Do We Get Telling Stories?
by Piek Vossen, Tommaso Caselli, Agata Cybulska
Neurobiological Mechanisms for Semantic Feature Extraction and Conceptual Flexibility
by Friedemann Pulvermüller
Curb Your Embodiment
by Diane Pecher
Abstract Concepts and Pictures of Real‐World Situations Activate One Another
by Ken McRae, Daniel Nedjadrasul, Raymond Pau, Bethany Pui‐Hei Lo, Lisa King
The Emotions of Abstract Words: A Distributional Semantic Analysis
by Alessandro Lenci, Gianluca E. Lebani, Lucia C. Passaro
Introduction to Volume 10, Issue 3 of topiCS
by Wayne D. Gray